Questions? Comments? Reservations?
​​​​
Email:

threekretans@yahoo.ca

​

Facebook: www.facebook.com/threekretans

​Twitter: @ThreeKretans

Instagram: ​@three_kretans

​Phone: 519.576.9091
Fax: 519.576.0651

Managers: Nick & ​Gina Makrydakis
---
PARKING
​
During lunch hours, 11:30 - 2:30PM, free customer parking is limited to "reserved restaurant' spots on the Frederick St. level. There is free hourly parking along Irvine, Scott & Edna St. Additional parking available at KPL, Centre in the Square & CRA across the street.
​ Car pooling for large groups during the lunch hour is recommended as parking in general is limited downtown.

​On evenings & weekends, all spots including 'reserved' are available for Three Kretans customers.

Please ignore the reserved signs.

This includes parking spots underground and on the upper level off of Irvine St. During theatre nights, servers will give customers parking passes to place on their dash before heading to theatre, therefore avoiding the​ parking fee at the Centre in the Square.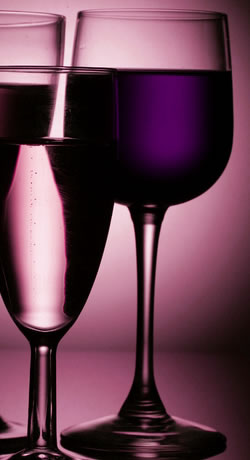 ~ HOURS ~
​
​
LUNCH
Monday - Friday: 11:30AM - 2:30PM



​DINNER


Tuesday - Saturday: 5:00PM - 8:00PM
*Sunday & Monday: Closed*
​
*Open for private functions & prior to Centre in the Square performances.
LOCATION
151 Frederick St.
Kitchener, ON
​
(corner of Frederick & Irvine St., inside YWCA building)
*SPECIAL OPENINGS 2018*

We will be opening early on Saturday May 26th due to the 7:00pm Kathy Griffin show at Centre in the Square. Reservations start at 4:30pm.
​ Call ahead to reserve.​​

Sunday December 2nd: 12:00 - 3:00pm before Swan Lake​​
ahead
​